Yessss! I want the free mini-course: From zoomtigue to Zoomtastic delivered directly to my inbox.
You'll receive our three-part video series in your inbox on Oct 12, Oct 14 and Oct 16. Yay!
​
Check your junk mail in case you don't get an email from us. You'll also be the first to know about our upcoming Virtually Possible program (doors open 16 Oct).
We respect your privacy. Unsubscribe at any time.
​
​
​
LEANNE & JOERI's STORY
We met on LinkedIn not that long ago. Both facilitators, but one with a podcast, the other with a YouTube channel, we really hit it off well and loved sharing ideas around facilitation, innovation, people dynamics, entrepreneuring and pets.
One day, we decided to tackle the challenges around virtual facilitation, as we kept hearing it's virtually impossible to create the same experience as in-person workshops and meetings. We disagree; we know it's Virtually Possible and we want to show you how.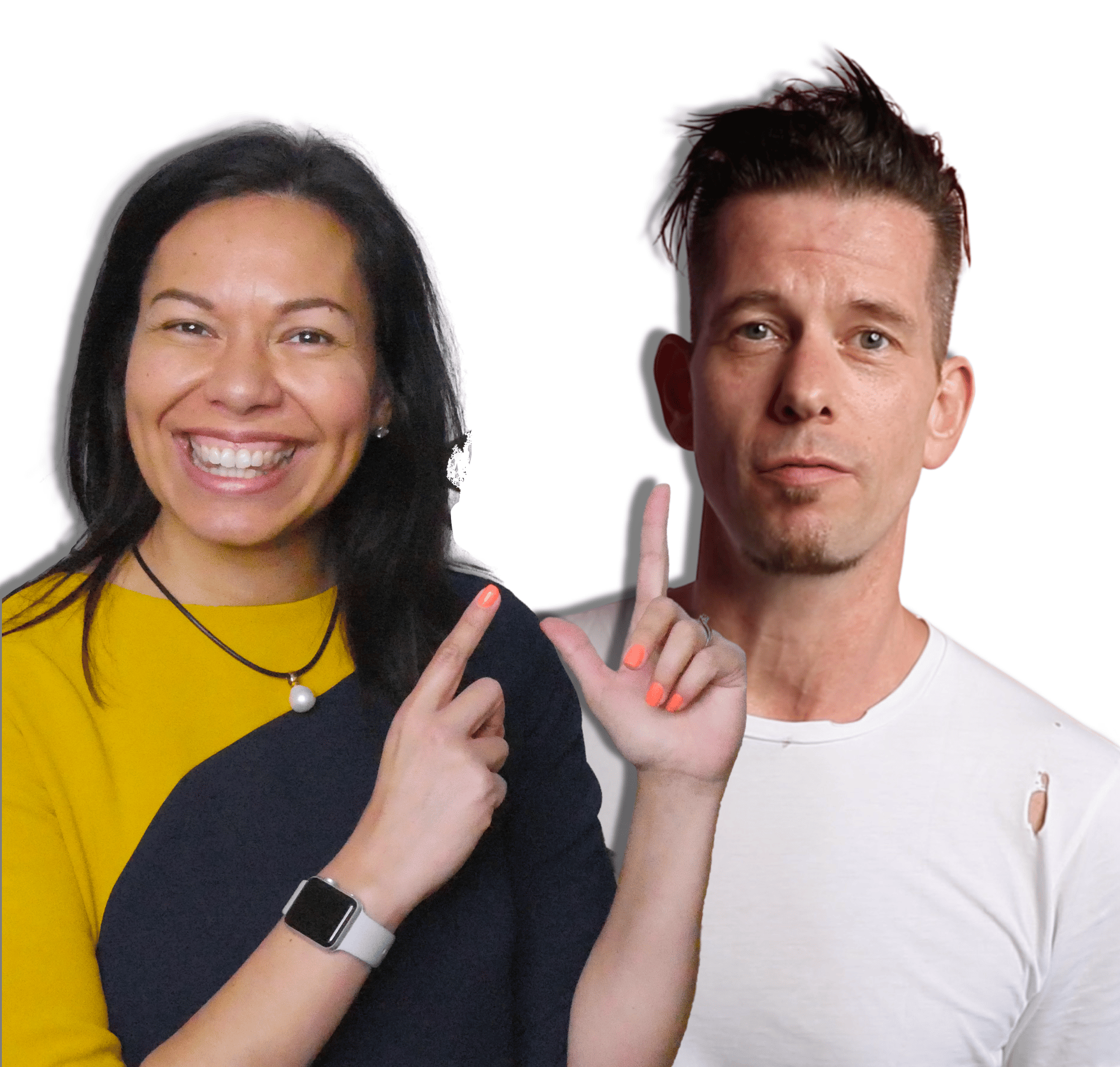 TEAM VP
We bring a level of experience, mixed with creativity and practical ideas that is unmatched.
Come join the movement.